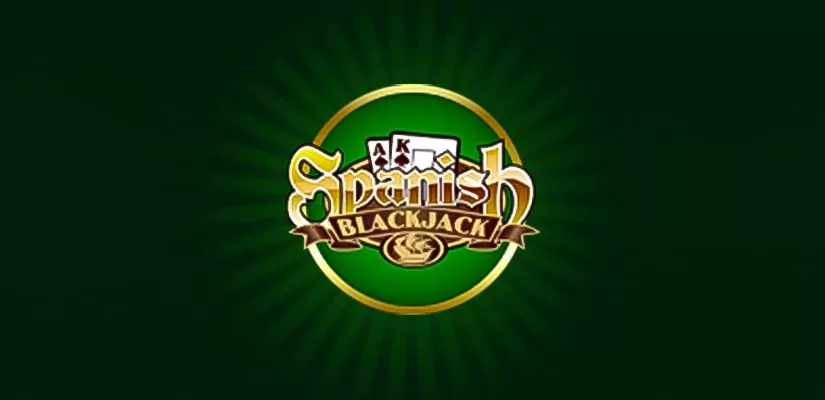 Spanish 21 Blackjack by Microgaming is just the right fit for players looking for some flair and exciting twists. The variation is instantly noticeable thanks to its outstanding sound effects, sleek playing experience, and top-notch visuals. But, of course, all these traits are trademark features of most of the studio's blackjack releases.
The originality of this variation largely stems from the unique set of rules it utilizes. This is a short-deck game where players are provided with the wonderful opportunity to amass greater gains thanks to the inclusion of several lucrative bonus payouts. Have a quick read through Best Casino Sites' review to learn all about Spanish 21 Blackjack and its liberal ruleset.
Spanish 21 at a Glance
Software
Microgaming
RTP
99.51%
Min Bet
£1
Max Bet
£200
Number of Decks
8 Spanish card decks
Blackjack Payout
3 to 2
Dealer Stand
Hits soft 17
Re-split
3 times to 4 hands
Surrender
Late surrender
Insurance
Pays 2 to 1
Exposure
American hole card game
Jackpot
50 to 1 for suited 7/7/7 against a dealer upcard with a value of 7
Rules of Spanish 21 Blackjack
There are so many liberal rules in this 2003 Microgaming release that we simply don't know where to start. The variation is played with 8 Spanish decks, all of which are short of the four 10s (of spades, diamonds, clubs, and hearts). At first glance, this seems like a negative but there are a plethora of other generous rules to compensate for the 10s' removal and the higher deck number.
The house rules in this hole-card game require the virtual dealer to hit soft 17. However, players are compensated for this fact with extremely advantageous splitting and doubling rules. Here you are given a huge leeway as you can split 3 times to form 4 hands. Resplitting aces is also permitted, which is another player-friendly rule. But it does not end there as you also can hit and double down on split aces.
The double down rules are just as favourable as those for splitting. Not only can you exercise this move on any number of cards but you can also double after a pair split, surrender after doubling, and redouble down once.
Since this is an American hole-card variant, the dealer must abide by the peek rule. The software checks for blackjacks whenever the first card dealt to their hand is an ace or has a value of 10. Late surrender is accepted as well.
The game pays at standard odds for insurance (2 to 1) and blackjacks (3 to 2). Another peculiarity here is that the player's blackjack beats the dealer's blackjack instead of pushing. The same is valid when both obtain a card holding that adds up to 21, in which case the player again wins.
Features of Spanish 21 Blackjack
On top of the liberal rules we previously listed, players who choose Spanish 21 are graced with bonus payouts for certain special hands. And guess what? There is no need to risk extra money by posting side bets to qualify for the bonus. You get paid out automatically as long as you obtain one of the qualifying combinations of cards.
The game pays 3 to 2 for five-card 21 and 2 to 1 for six-card 21. The payout for a seven-card 21 is even greater at 3 to 1. Offsuit combinations of 7/7/7 or 6/7/8 yield prizes at odds of 3 to 2 whereas the same card holdings but suited offer payouts of 2 to 1. If all three cards in the hand are of the spades suit, you get a payoff of 3 to 1.
The highest prize at odds of 50 to 1 is awarded to the player who gets triple 7s of the same suit against a dealer whose first card is also a 7. One essential thing to bear in mind is that these bonus payouts do not apply to hands you have doubled down on. The same goes for split pairs. Despite this, the bonuses greatly add to the thrill of playing Spanish 21 Blackjack.
As for the features built into the game, here we have standard Microgaming functionalities like Autoplay, Auto-Rebet, and Quick Deal. The latter is useful if you seek to add more dynamics to your gaming session.
Conclusion
Spanish 21 is among the most player-favourable games in Microgaming's entire blackjack suite. The variation is available in two formats – single-handed and multi-handed. Feel free to try out the latter if you seek more betting opportunities. Either way, the casino advantage it yields is comparable to that of standard multi-deck blackjack variations.
And one last thing – the strategy for this short-deck game is vastly different due to the liberal doubling and splitting rules. Make sure you obtain a strategy chart with the correct plays before you try Spanish 21 for real money.